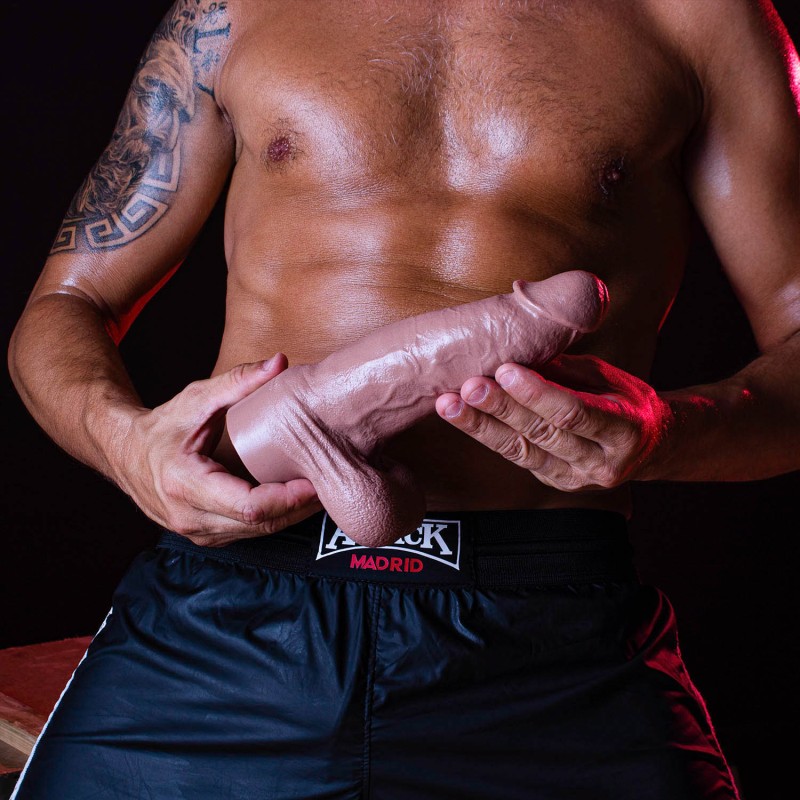 THE BEST OFFERS RIGHT NOW
GOOD DEALS
LES MEILLEURS POPPERS
A PRIX INDECENTS

Dès 5,95€
*Nous ne vendons que des Poppers originaux et légaux direct fabricant.
Exclusivement sur le site .
I ENJOY IT NOW !
Poppers
Poppers for maximum excitement and anal dilation
Poppers is a powerful sexual stimulant particularly appreciated by users of XXL sex toys such as Hankey's Toys large dildos. Choose the Poppers flavor that's right for you and quickly switch to larger sized dildos. We recommend for the use of Mr. Hankey's Sexual Stimulating Aromas from Lockerroom such as Blue Boy, Amsterdam, Jungle Juice. The best powerful Poppers in 25ml bottles and at the best prices.