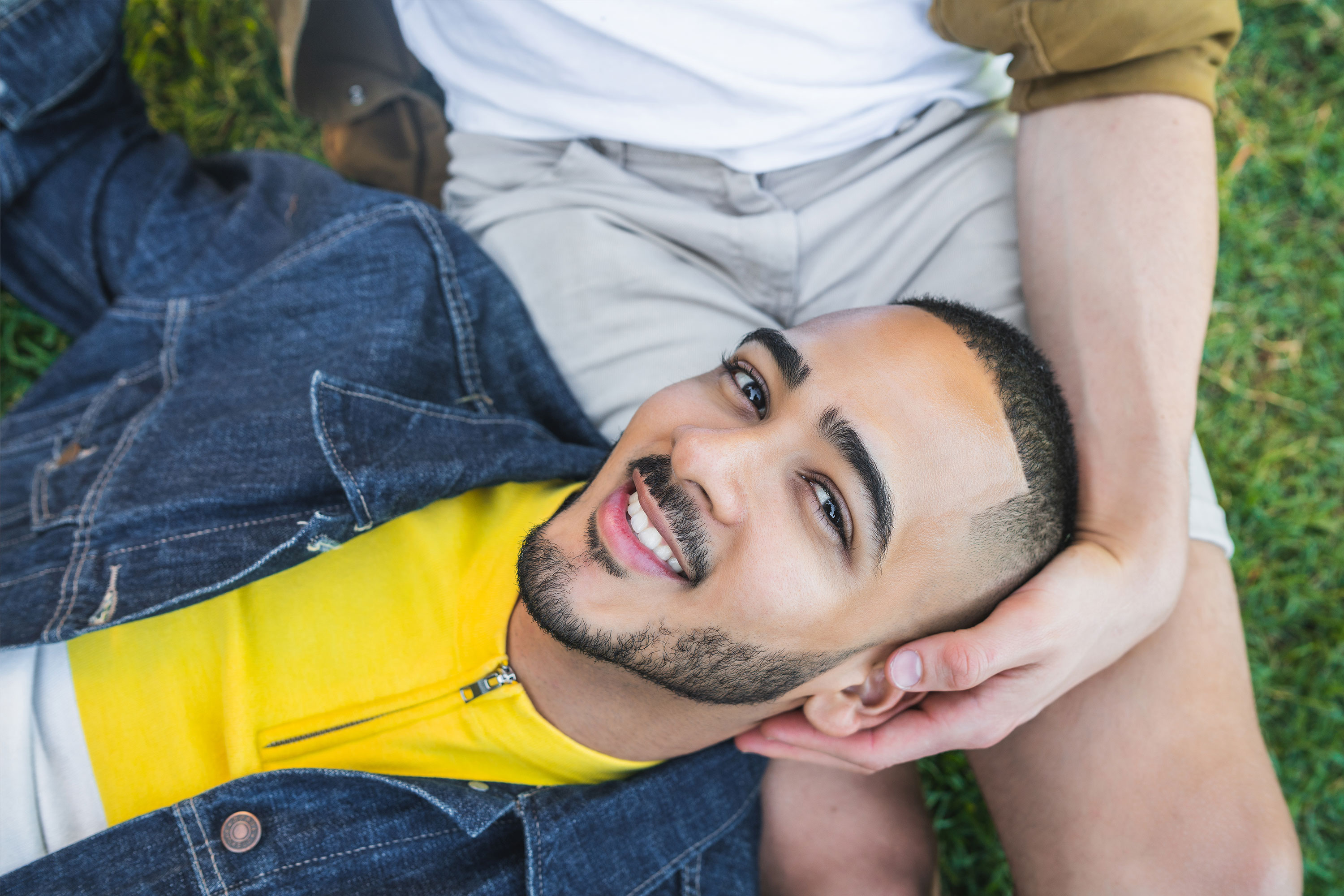 PRICES THAT MAKE HAPPY...
GOOD DEALS
LES MEILLEURS POPPERS
A PRIX INDECENTS

Dès 5,95€
*Nous ne vendons que des Poppers originaux et légaux direct fabricant.
Exclusivement sur le site .
I ENJOY IT NOW !
Lubricants
Lubricants for sex toys adapted to your large dildos and plugs
Using a non-standard American brand dildo requires a suitable lubricant. Choose yours from our selection of sexual lubricants. Lubes based on water, silicone but also hybrid or powder textures like Fistpowder. Remember that Hankey's Toys are sometimes huge and require large amounts of lubricant for maximum anal sensations. That's why we recommend Fistpowder, Swiss Navy but also Elbow Grease !