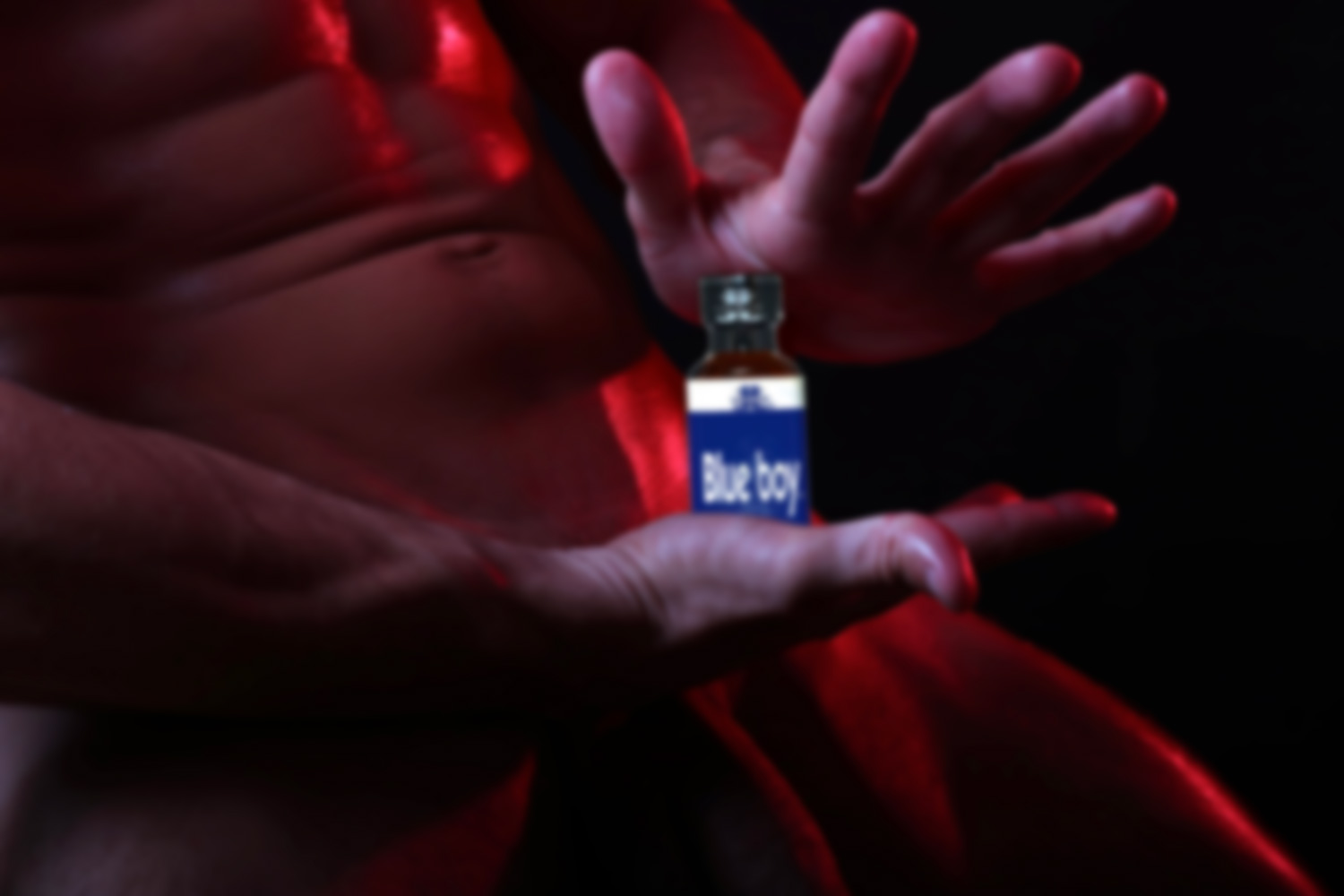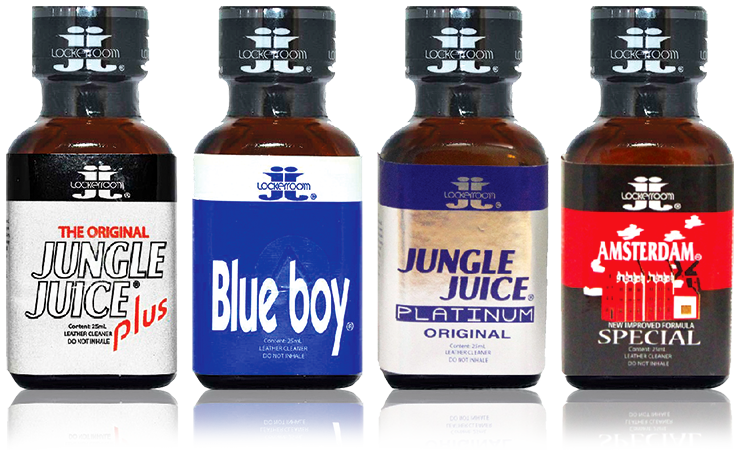 POPPERS
NEVER SEEN...
€6.45 !
EXCLUSIVE OFFER !
Start at
BEST BRANDS AT THE BEST PRICES !
Original poppers direct from manufacturers

I ENJOY IT !
HANKEY'S SHOP

™

, the Sexshop specialist in sex toys Hankey's Toys

™
Buy my big realistic dildo online
Hankey's Toys™ it is the brand of American sex toys that creates the biggest sextoys in the world. Realistic big dildos with incredible details and available in different sizes from the original model up to XXXL and even 4XL. handcrafted sex toys in the firm's workshops in the USA. All Hankey's are made of very high quality silicone. They are massive, heavy and make gay, bi and heterosexuals fantasize.
With www.hankeystoys.fr you can buy your Hankey's sex toys with complete peace of mind. Detailed descriptions, fast and discreet delivery with payment on shipment of your purchases. Also benefit from recommendations on lubricants, stimulants and accessories suitable for your sex toy.
Mr. Hankey's Toys

™

Made in USA Sextoys
We import our dildos, plugs and accessories directly from their place of creation and manufacture in the United States. That's why www.hankeystoys.fr only offers original models at the best prices on the web. Buy a Hankey Toys, delivery is fast and discreet anywhere in France and Europe. And if you have any doubts, our customer service will answer your questions and help you choose the dildo, plug or accessory best suited to your needs.
Huge, gigantic dildos up to XXXXL !
They're not that big, they're huge, gigantic, outsized. It's the large realistic dildos in the world with heights and diameters that exceed anything you can imagine even in your wildest fantasies. This American brand is also known for being able to decline a model like the Clyde in 5 sizes from S to XXXL. Whether you are a novice or an experienced user, there is a Mr. Hankey sex toy for you. You just need to train your anus well to achieve ever stronger anal sensations.
How are monster cocks made ?
All of the brand's products are handcrafted by a team of enthusiasts. The creation of a Hankeys Toys sex toy sometimes begins with an encounter with a gay, bi or straight porn actor who is proud of his penis. A cast is made directly on his erect penis. This imprint of the cock will then be used to design the original dildo. It is from this model that the other sizes will be declined to arrive at Dicks TTBM very very large penises with visible veins, with perfectly drawn glans. But for other models, it's all about the team's imagination, which doesn't hesitate to explore less realistic universes such as the Science Fiction for example.
Gays fantasize about their sizes, straight guys too...
Who said size didn't matter... At first we thought that only Gay lovers or thrill seekers would appreciate this brand of hard sex toys. However, more and more heterosexual women are snapping up Hankey's, it must be said that there is no shortage of models. From the simple straight or curved penis to very original shapes with dimensions never seen before. Many users fantasize about large, massive and heavy penises. Still others like long dicks. And some are still looking for new anal sensations that they explore with sex toys inspired by the world of science fiction. We now know that you don't have to be a gay porn actor to dildo your ass with such devices.