Back

HOME

The Hankey's Toys brand

Hankey's Toys are handmade in the USA by the team of Mr. Hankey's Toys. High-end sex toys designed with the best materials and based on original castings. It is this high level of requirement that makes the brand's products so fantastic, so incredible and so durable.
Exceptional sex toys widely acclaimed by the Gay community around the world. But they are also popular with heterosexuals and not only... Because Hankey's Toys loves everyone. Besides, the quest for pleasure doesn't care about genres.

Awards ★★★

HANKEY'S TOYS

+260 MODELS !

SEXTOYS

NEW !

LUBE & HYGIENE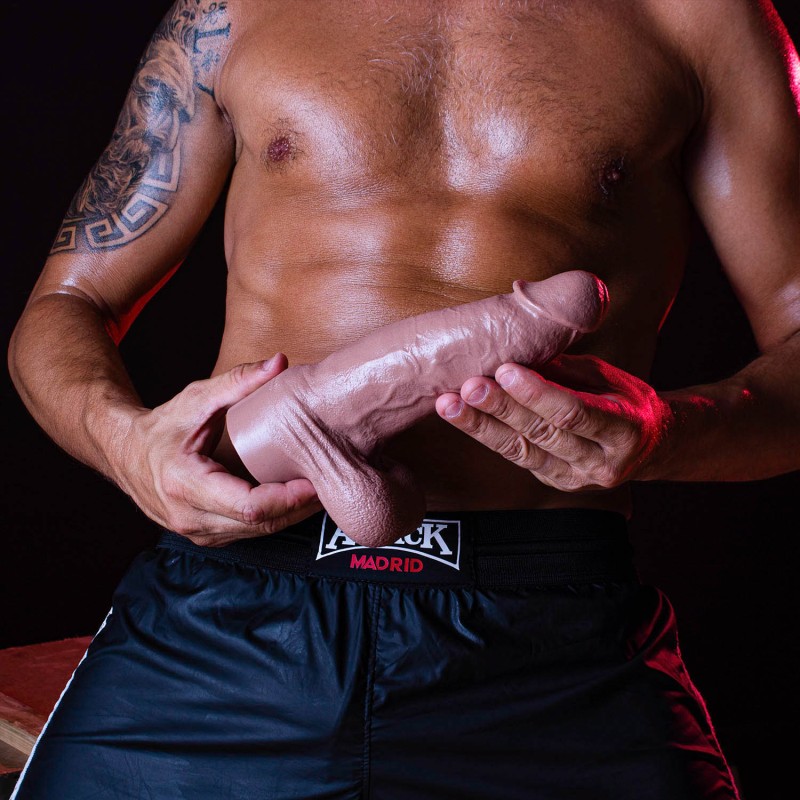 THE BEST OFFERS RIGHT NOW
GOOD DEALS
LES MEILLEURS POPPERS
A PRIX INDECENTS

Dès 5,95€
*Nous ne vendons que des Poppers originaux et légaux direct fabricant.
Exclusivement sur le site .
I ENJOY IT NOW !
List of products by brand Topped Toys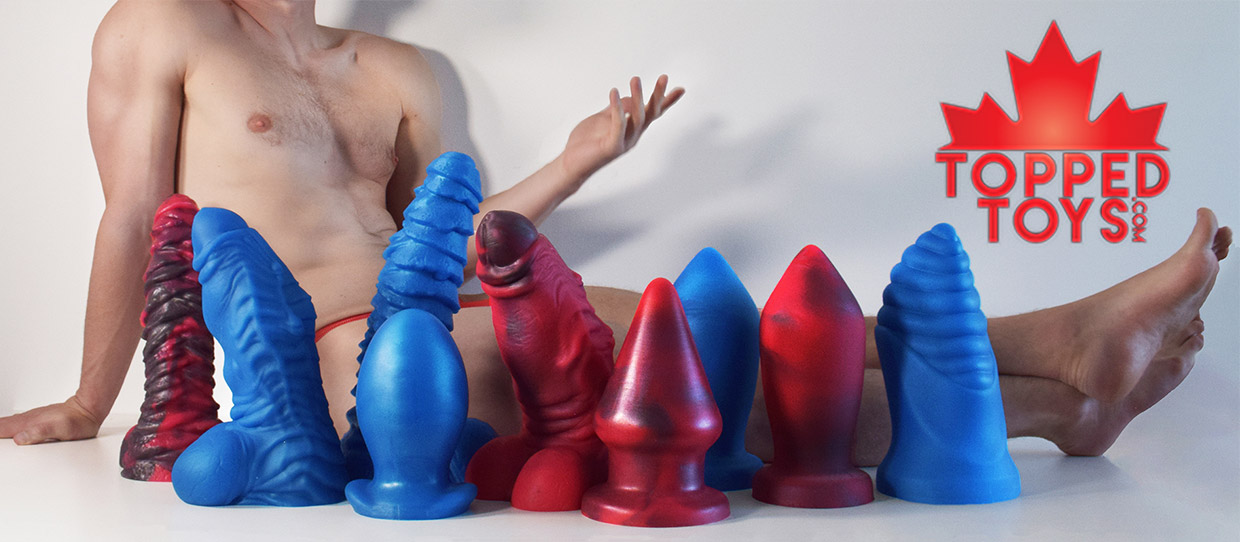 Topped Toys is the new brand of Canadian sex toys !
They are made of soft and squeezable silicone with well thought out shapes that make these sex toys unique in the field of anal stretching. The latest creations of these guys are round, with attractive, ergonomic and original shapes. But the real innovation comes from the new "HD" surface developed by Topped Toys and which offers an enhanced physical experience.
No products available yet
Stay tuned! More products will be shown here as they are added.