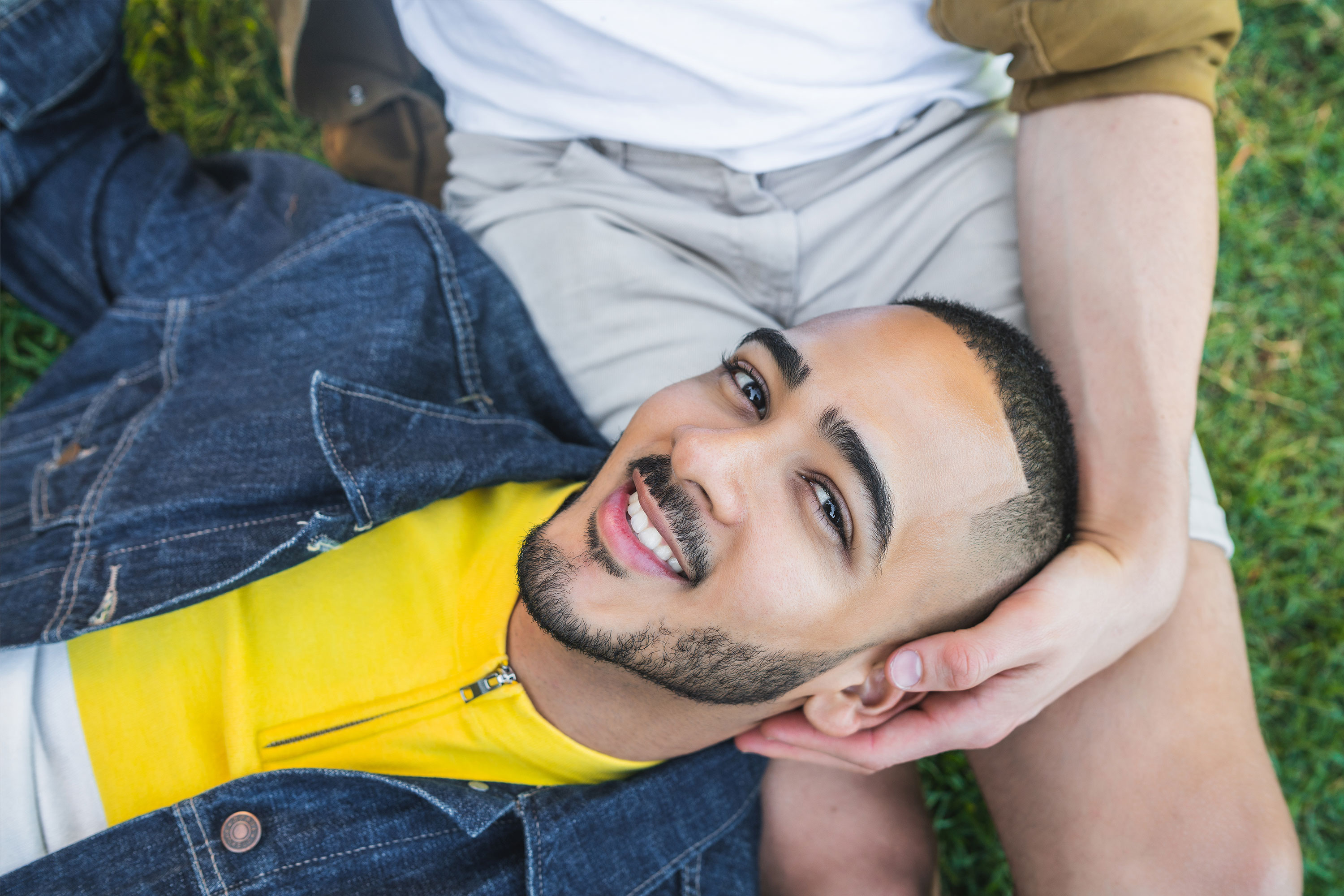 PRICES THAT MAKE HAPPY...
GOOD DEALS
LES MEILLEURS POPPERS
A PRIX INDECENTS

Dès 5,95€
*Nous ne vendons que des Poppers originaux et légaux direct fabricant.
Exclusivement sur le site .
I ENJOY IT NOW !
Fantasy and Sci-Fi
Hankey's Toys Silicone Fantasy and Sci-Fi Anal Sex Toys
Discover the American brand's Fantasy and Sci-Fi sex toys, dildos and plugs. Original models born from the creativity of the Mr. Hankey's Toys team. But also accessories for adults inspired by the world of Science Fiction. All are made of very high quality silicone, by hand, in the workshops of the Californian firm.